Sprama Game Labs is a new tech startup focused on developing an ecosystem for hybrid board games based on its new flexible, customizable, and cost-effective technology: The Atlas Game System.
Founded by partners with solid experience in enterprise and research, and due to the strong technical competencies in hardware and software and a network of contacts in the board games market, it aims to build a new ecosystem of hardware, software, and connected services.
SPRAMA GAME LABS s.r.l.
Viale Elmas 142, 09122 Cagliari – Italy
P.IVA 03940510922
Mail: info@sprama.com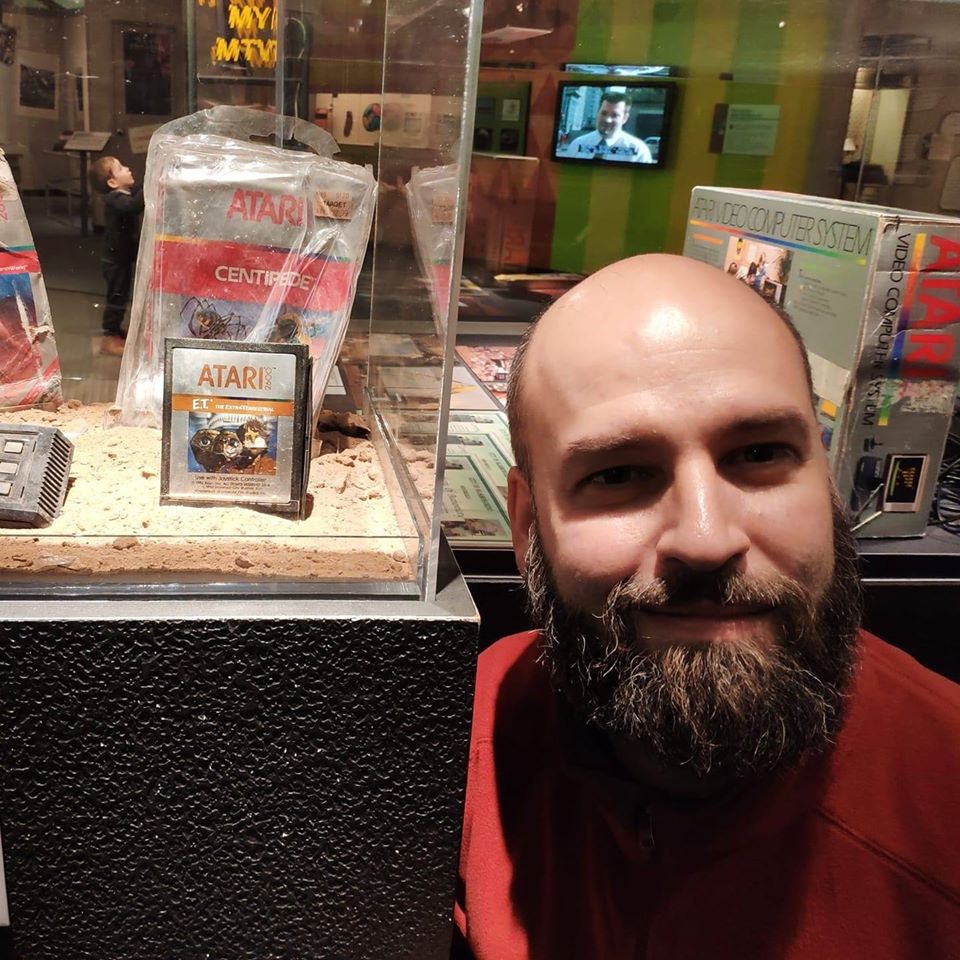 Stefano Curatti
CEO & Founder
Stefano is a software engineer with a passion for games in any form.
He coordinates with the team, overseeing the different aspects of the project, from software to hardware to game design and development.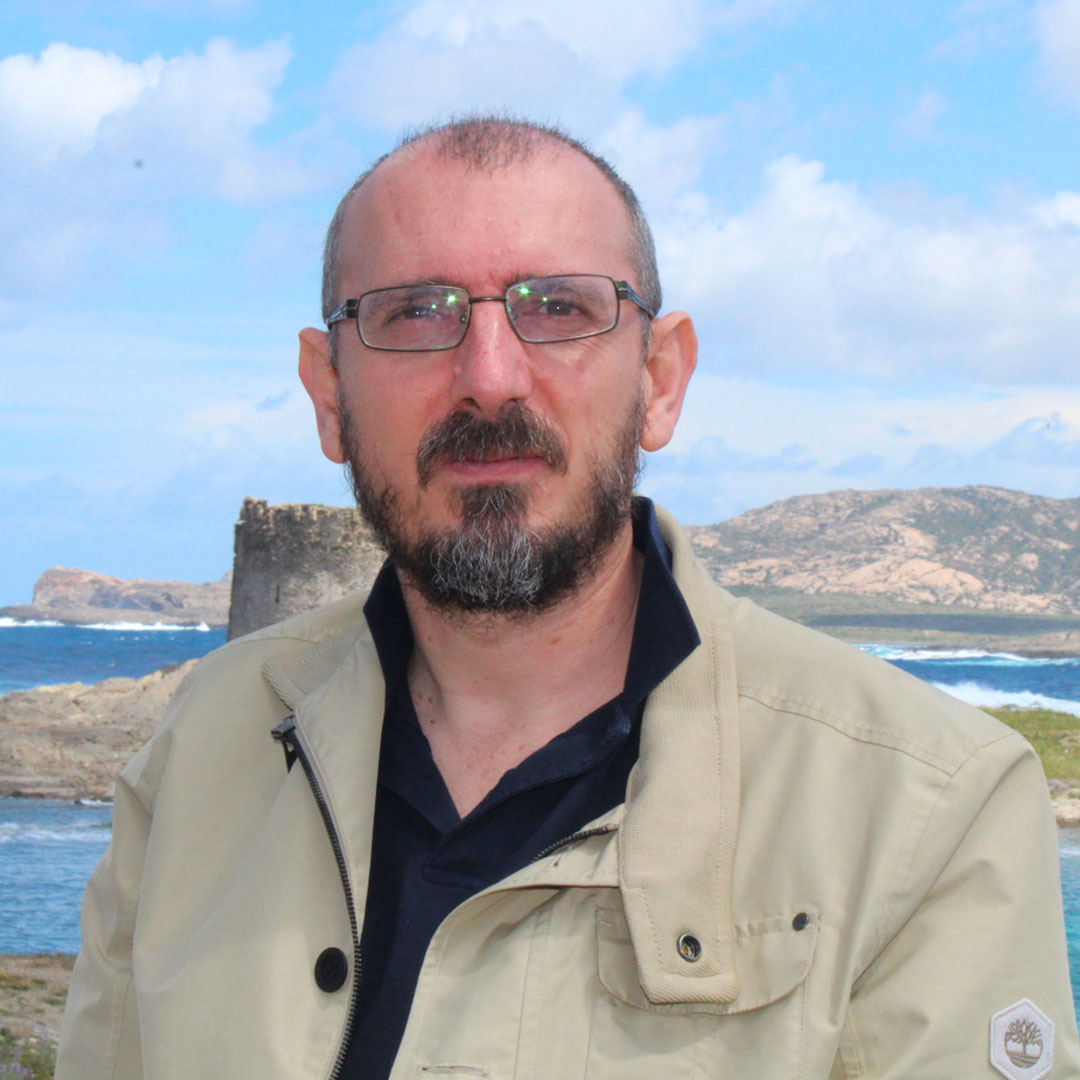 Daniele Muntoni
DOR & FOUNDER
Daniele is an electronics engineer with robust research experience on proximity identification technologies and e-textiles applications, our core technology powering the game surfaces.